Helping people through stress, anxiety, depression, trauma and interpersonal conflict to achieve wellbeing in all aspects of their life
Injury Management Consultancy
About me, Bozena Chambers:
Counselling can be an effective way to improve overall wellbeing, by relieving distress and enhancing relationships. Today's life can be so busy and stressful that 3.2 million Australians will suffer from a mental illness in any given year. So, if you are suffering from, stress, depression, overwhelmed, anxiety you are not alone. However, with the right support, you can improve your mental wellbeing.
I have been providing Psychotherapy and Counselling under the Better Access Medicare for individual patients ranging from 15-year-olds to the older age population, as well as families referred to me by their General Practitioners and treating Psychiatrists for over 8 years now.
I am able to utilise, depending on their individual needs and diagnosis several types of treatment modalities to enable individuals to understand and resolve problems, modify behaviour, and make positive changes in their lives.
My area of expertise is to work with individuals, couples and families.
With a warm and relaxed style, I'll help you uncover the issues you are facing and provide help, support and a tailored therapy strategy designed to help you move from despair towards wellbeing. You'll be given all the support and tools you need to help foster a positive mindset, sustain healthy personal and working relationships and feel good about your life.
I have a Social Work degree from the University of South Australia, Grad Dip in Psychology. I am a member of the Australian Association of Social Workers and an accredited mental health social worker through the association.
I have been working for Headspace and recently Sonder as a mental health clinician. In my clinical role at the both mental health clinics as well as in my private practice, I've dealt with the most complex and diverse clinical configurations and with a wide range of ages among my clients. I am currently accepting referrals for children adolescents, and adults.
I have been working effectively with clients who have emotional and behavioural dysregulation due trauma history, distress and mood problems, using DBT approach integrated with CBT (Cognitive Behavioural Therapy) mainly in individual sessions.
I consider myself a provider of information through psychoeducation, feedback and guidance in an emotionally supportive context in order to improve your ability to understand the source of your problems, and help you to appreciate life despite painful experiences, and cope with its challenges.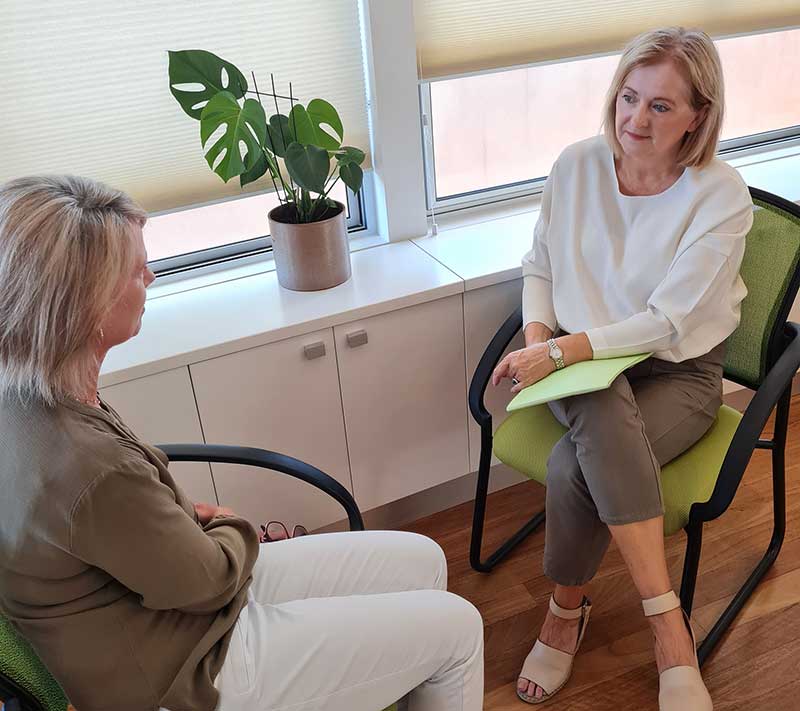 Depending on your individual needs and diagnosis I am able to apply several types of treatment modalities to enable you to understand and resolve problems, modify unhelpful behaviour and make positive changes in your life. As a professional, experienced and compassionate mental health clinician, I can support you on your journey to recovery.  Common issues that I can help you with include:
Trauma and Post-Traumatic Stress Disorder (PTSD)
Self-esteem, confidence and assertiveness issues
Workplace bullying and harassment
When working with me I usually start by exploring what it is that you would like to achieve. Together we can create a plan that contains your goals and this will be the basis of our work together. These goals are a great way to measure progress but can always be adjusted along the way to suit your needs and circumstances should they change during our time together.
Professional Qualifications and Accreditations:
Bachelor of Social Work
Grad Diploma in Psychology
Grad Diploma in Business Management
Vocational Rehabilitation Counsellor (RTWSA)
Nationally Accredited Mediator
Accredited by Medicare Allied Health Professional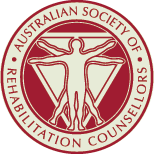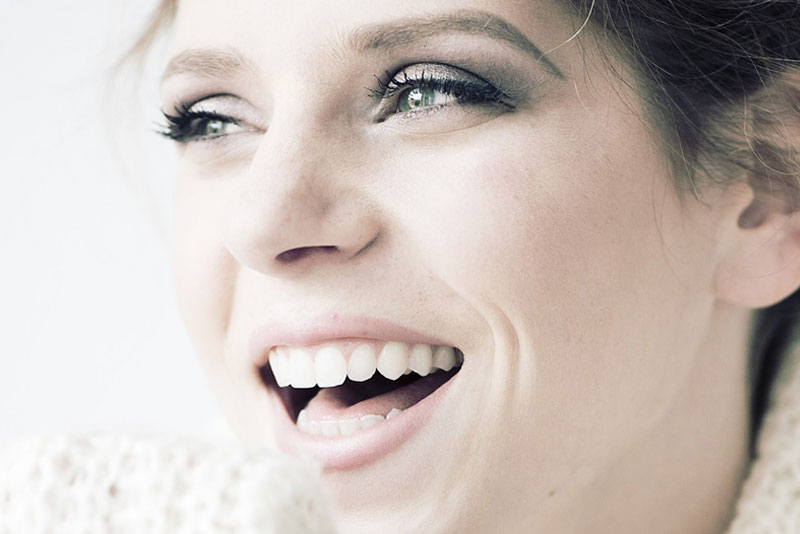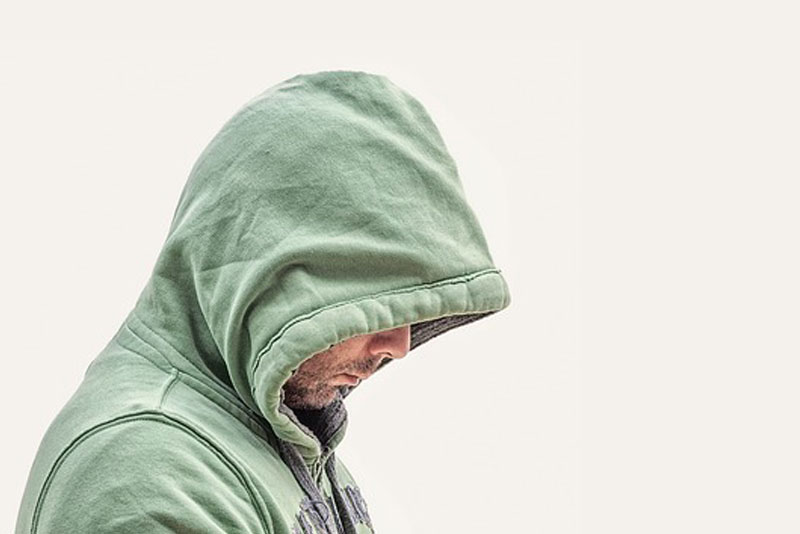 My approach is to equip you with all the tools, techniques and habits needed to help you create the right mindset to get your life back on track and experience a greater sense of peace and wellbeing.
With over 27 years in the field, I have seen and helped individuals from all backgrounds with a whole host of problems.
I take the time to listen and understand your unique circumstances and create a safe environment for you to talk openly and confidentially about your concerns without the fear of judgement. I am compassionate, open and friendly and want to help you to grow, develop and learn new behaviours that enhance your quality of life and personal goal achievements.
Services
With a diverse range of therapeutic services on offer, I can provide a selection of different evidence-based therapies that are tailored to your individual needs and circumstances. I work with individuals, couples and workplaces to provide
Mental health clinical counselling
Mental Health Counselling involves talking about your problems without fear of criticism or judgement, understand what may have caused your problems and how to manage them.
Some of the issues may involve helping, support and provide strategies to cope with range of issues; anxiety, depression, trauma and PTSD, grief, panic attacks. Addressing relationships issues for couples.
NDIS Support and Counselling Service for Adults and ABA Therapy for children and adolescence
Helping NDIS participants with therapeutic support and counselling, addressing mental health issues, social skills building, adapting to disabilities and new environments, self-esteem and pain management through Positive Behaviour Planning.
Mediation Services
Independent and impartial advice, strategies and mediation to resolve conflicts and disputes within the workplace as well as assisting in family or groups disputes.
Return to work services
Helping injured workers with psychological conditions and the organisations they work for to support and facilitate their treatment to achieve optimum recovery to return safely back to the workforce.
Employee Assistance Programs (EAP)
When you are suffering, it can take a great toll on your health and wellbeing. So why not take advantage of confidential help and support. It is totally free and all costs are covered by your employer.
Convenient Counselling and Support Services
To make my counselling services easily accessible, consultations can take place face to face in my offices at Torrensville or Kingston Park, or by video using Skype.  Home visits are also available to NDIS participants.  
Contact BC Effective Therapies
Consultations:
8.30am – 5.30pm Monday to Friday
Mile End - 75 Henley Beach Road, Mile End, SA 5031
Kingston Park - 19 Pine Avenue, Kingston Park, SA 5049
Evening/weekend appointments are available by special request.
Bozena
To find out more or book a consultation call Bozena on
0414 755 229