Workplace Mediation Adelaide
Differences and disagreements can be part of everyday life, but in some cases, a conflict can build, emotions will escalate, and effective communication can start to break down resulting in an impasse where the parties involved need some impartial support to move things forward. This is where I can step in to help. With over 15 years in workplace mediation, I have helped de-escalate conflict, clarify and identify the underlying issues and work with both parties to facilitate a mutually acceptable and workable solution.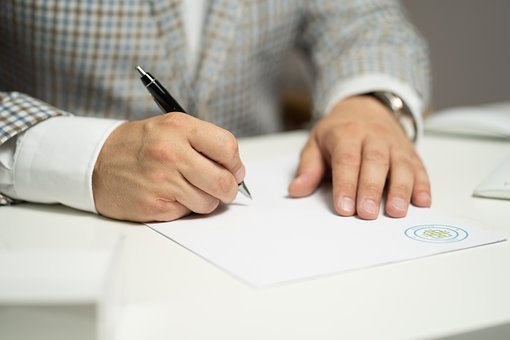 Mediation to neutralise tension & facilitate positive outcomes
Bringing in an impartial outsider can help neutralise tension, reframe the situation and will ensure that both parties are heard and understood.  As an accredited Resolution Institute mediator, I have worked on hundreds of workplace mediations and I am highly experienced at defusing tension, making both parties feel understood and facilitating communication and strategies to achieve a positive, practical resolution.
Specialist mediation services for workers compensation and RTWSA
(Return to Work South Australia)
With extensive experience and expertise in both workers compensation and return to work mediation (link to return to work page) cases, my proven strategies have helped move some of the toughest cases to resolution. As a dedicated mediator and mental health counsellor, I specialise in psychological injuries and adjustment disorder. I offer a unique skillset that combines my rehabilitation strategies, counselling skills and mediation expertise to create workable pro-active strategies aimed at a safe and robust early return to work.
Pro-Active Mediation Services
Early intervention can be a highly successful strategy in helping both parties resolve issues before they escalate. By engaging mediation services early, it can save each party all the stress, time and costs involved when workers compensation claims are lodged. I can mediate at any stage of a potential conflict including when:
Two or more parties demonstrate that they are not getting along
Manager and employee have a communication breakdown
Bullying, harassment or discrimination has occurred
An injury has occurred, but a return to work claim has not been submitted
A return to work claim has been submitted
A formal complaint has been made and resolution is required
I also provide onsite coaching and training for team leaders and managers on effective communication skills and how to manage conflict.
Mediation Approach
The sooner a conflict is resolved the better for all parties concerned. My approach to mediation involves listening to each party both independently (pre-mediation) and together to
Create a safe, fair and neutral environment to openly discuss issues

Ensure both parties are heard and understood

Identify the underlying issues or potential barriers to return to work

Discuss workable strategies that help both parties

Encourage positive outcomes and focus on what can be achieved

Provide tools and strategies to bring the conflict to successful resolution

Follow up and review implemented solutions. If necessary, continue to facilitate communication between parties in an effort to resolve any new issues until both parties can constructively manage their conflict in the future.
Mediation Locations
All mediations take place at the IWRS office at 219 Henley Beach Road, Torrensville, SA 5031
Subject to agreement by both parties, mediation sessions can take place at the workplace if required.
Hours:
Mediation sessions can be arranged between 8.30am – 5.30pm Monday to Friday, however evening and weekend appointments are available by special request.
Mile End – 75 Henley Beach Road, Mile End, SA 5031
For expert mediation help, advice and service call
0414 755 229